Better Sage Limited has been established to provide coaching services to individuals, teams and organisations seeking to accelerate their learning in order to adapt to the ever changing world, and ultimately to make better informed choices.
The company mission is to help make your choices wiser by taking a strategic pause to explore, notice, consider, challenge, reflect, and eventually become a Better Sage to yourself, your team and your organisation by tapping into own wisdom and capabilities.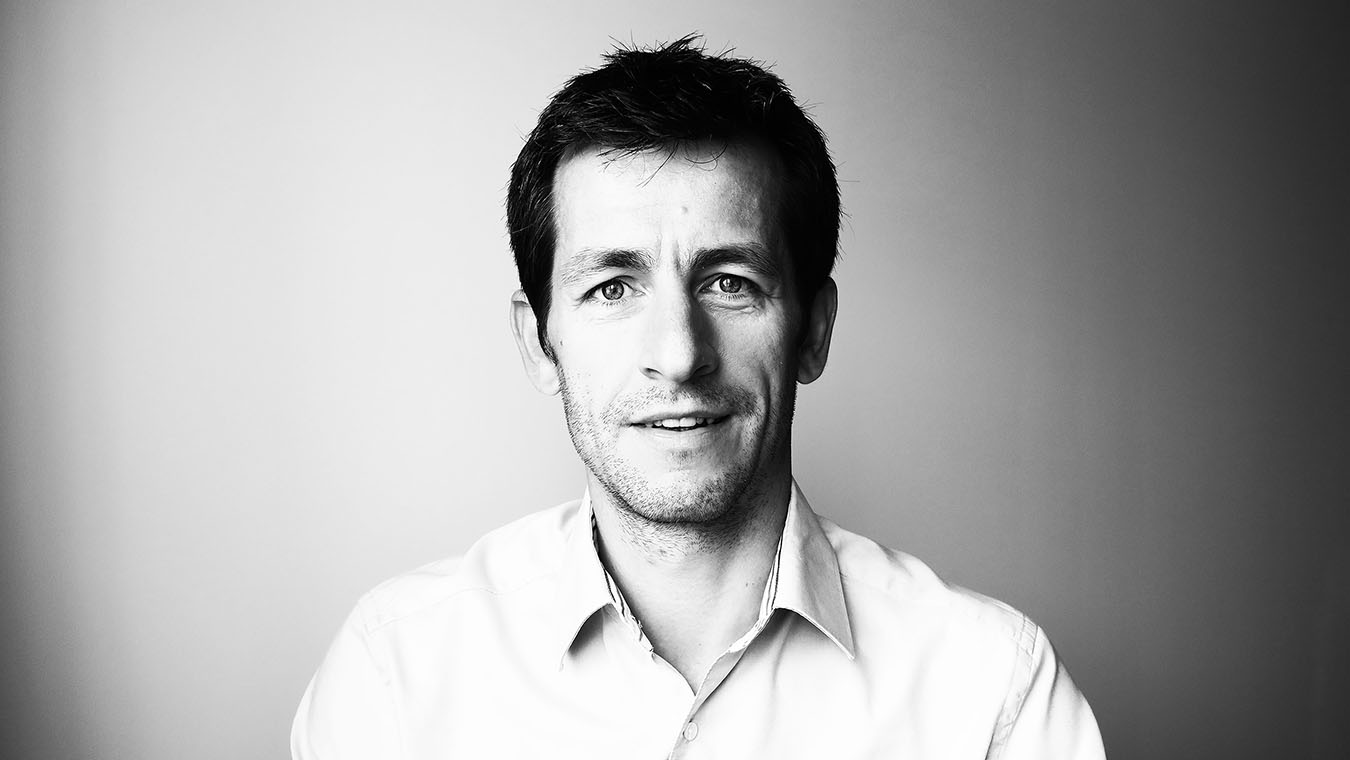 Ing. Miroslav Vala MBA FICRS
Miro Vala is Director and Founder of Better Sage. He is passionate about learning and process excellence. He believes coaching is the most effective method for personal and organisational development, and creation of knowledge.
Miro works with senior executives, sustainability professionals and budding entrepreneurs to support them in transitions and transformations, enhancing their effectiveness and raising their awareness in areas of personal and organisational direction, behavioural change and process excellence.
Miro was born in Czechoslovakia (now Czech Rep.) and his coaching approach has been informed by experiences from living and working in four different countries. He has considerable experience working with a wide range of people, often culturally quite different, across Europe, Africa, Middle East, Asia, Australia, New Zealand and the Americas, which allows him to quickly build trust and rapport.
His curiosity in life sciences and human nature is the driving force that brought him to study and learn across rather an unusual mix of subjects. Besides Coaching and Behavioural Change his expertise spans across disciplines such as Business Administration, Sustainability, Corporate Social Responsibility, Lean Manufacturing, Continuous Improvement, Horticulture and Agronomy. Miro has over 15 years of practical experience in international supply chains, food manufacturing, food retail, crop research and production that he gained while working with leading UK food retailers and major food producers across the world.
As a licensed competitive table tennis player for over 25 years Miro has learned a great deal from sports coaching and takes its benefits to his coaching conversations outside the sports arena.
He is valued for his strategic insight, creativity and ability to challenge from different perspectives in a way that feels safe.
Miro coaches in English and Czech.
Qualifications and Development:
Currently developing through studies of MSc in Coaching and Behavioural Change at Henley Business School – University of Reading, United Kingdom
EMCC Accredited Coach/Mentor at Practitioner level – European Mentoring & Coaching Council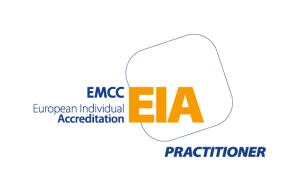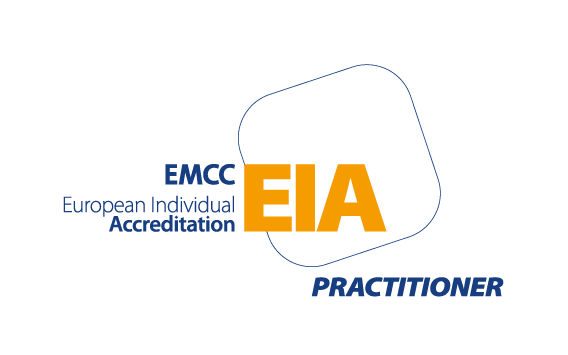 Professional Certificate in Coaching – Henley Business School, United Kingdom
Certified lean practitioner – Certificate in Lean Competency – Cardiff University, United Kingdom
Certified in the Essentials of Systemic Coaching and Constellations – John Whittington, London, United Kingdom
Executive MBA – Nottingham University Business School, United Kingdom
Masters Programme in Tropical and Subtropical Agriculture – Czech University of Life Sciences Prague, Czech Republic
Professional Memberships and Affiliations: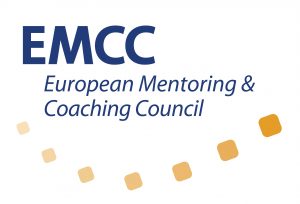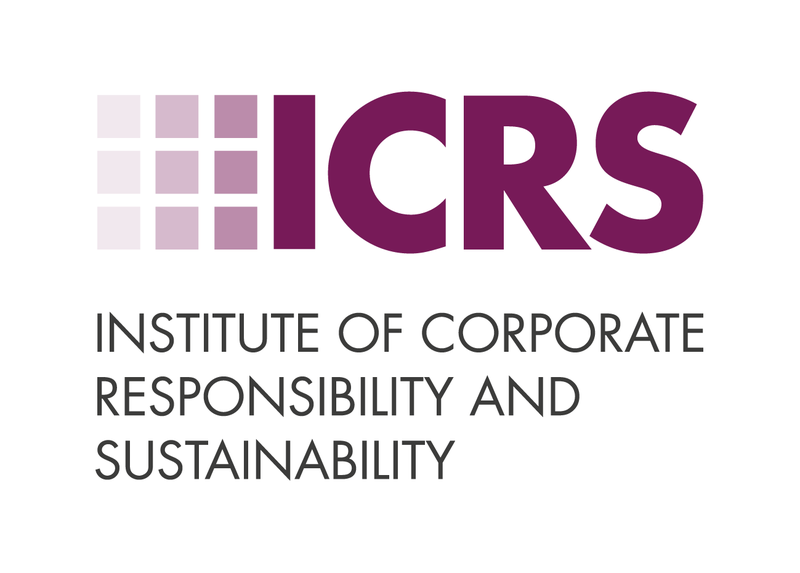 Affiliate member of the British Psychological Society (BPS)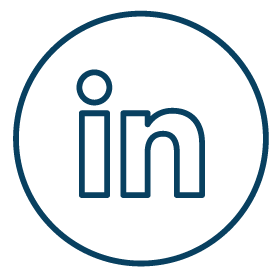 Miro proudly works with Grow Movement to empower African entrepreneurs in Uganda, Rwanda and Malawi by providing pro-bono coaching and support to help them unlock their potential, improve business performance and skills, and create employment. Making the most out of communication channels such as Skype, mobile phone and mobile applications.