Wonder about our values and what it will be like to work together?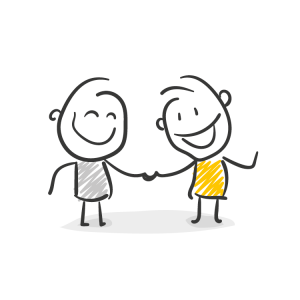 Respect
We will apply respect to build trust and encourage hope.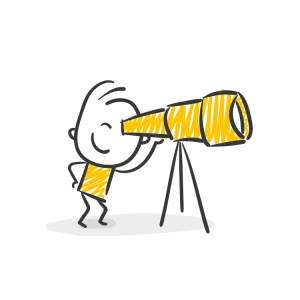 Perspective
We will seek different perspectives to gain insight and understanding.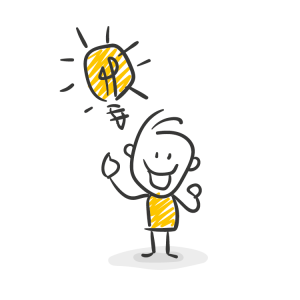 Creativity
We will pursue creative efforts to find better ways of working, being and behaving.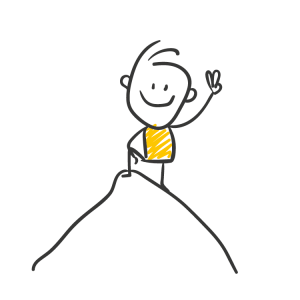 Excellence
We will strive for excellence to attain growth, wisdom and leadership.